06 May

Posted By
1 Comment(s)
612 View(s)
Shopping
We're excited to let you know that as per the latest government guidelines, we have started accepting pre-paid orders and will be delivering them in Orange and Green zones only, in accordance with the Central and respective State Government guidelines. In Red zones, we continue to accept and deliver pre-paid orders for essential products only.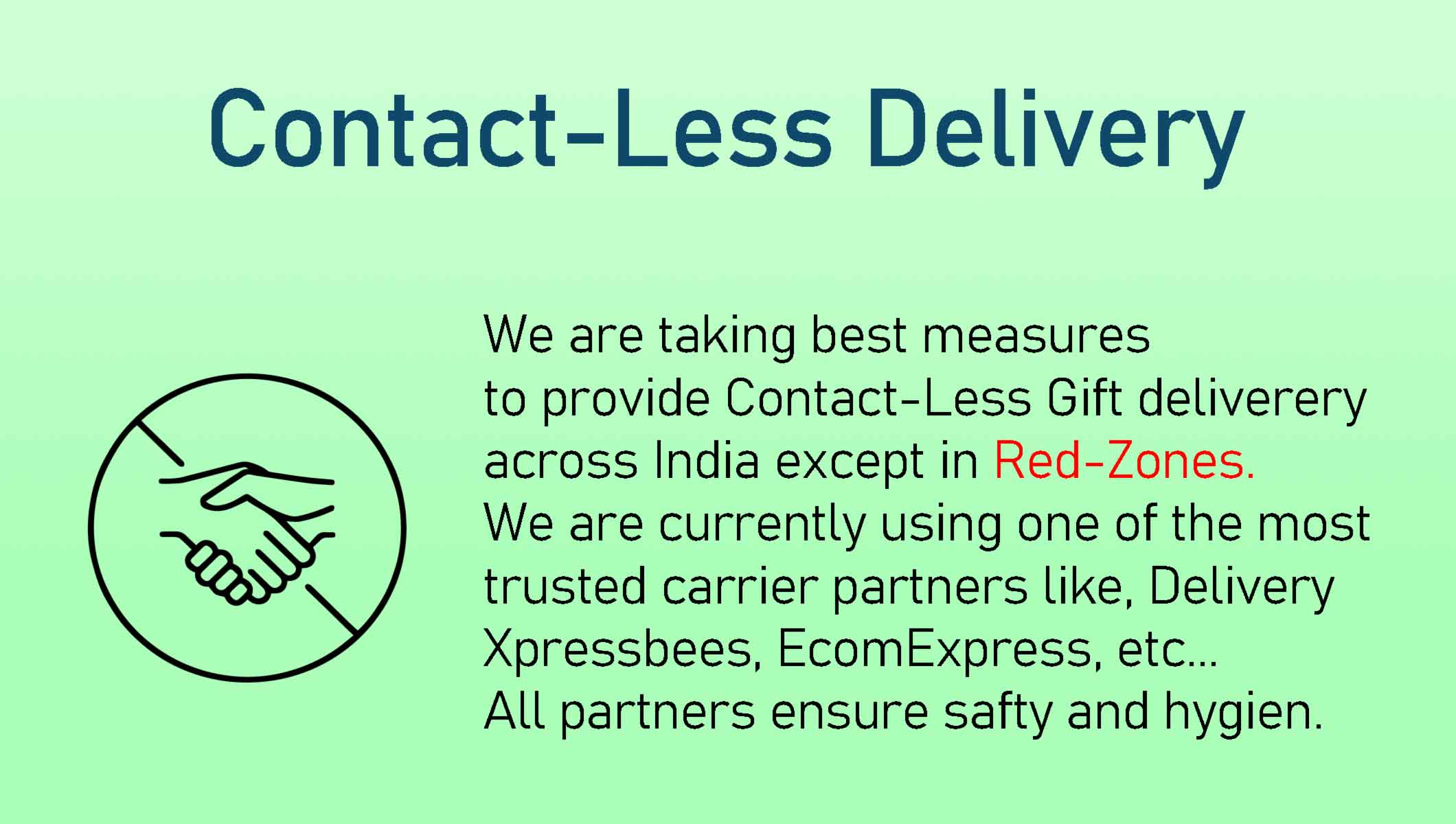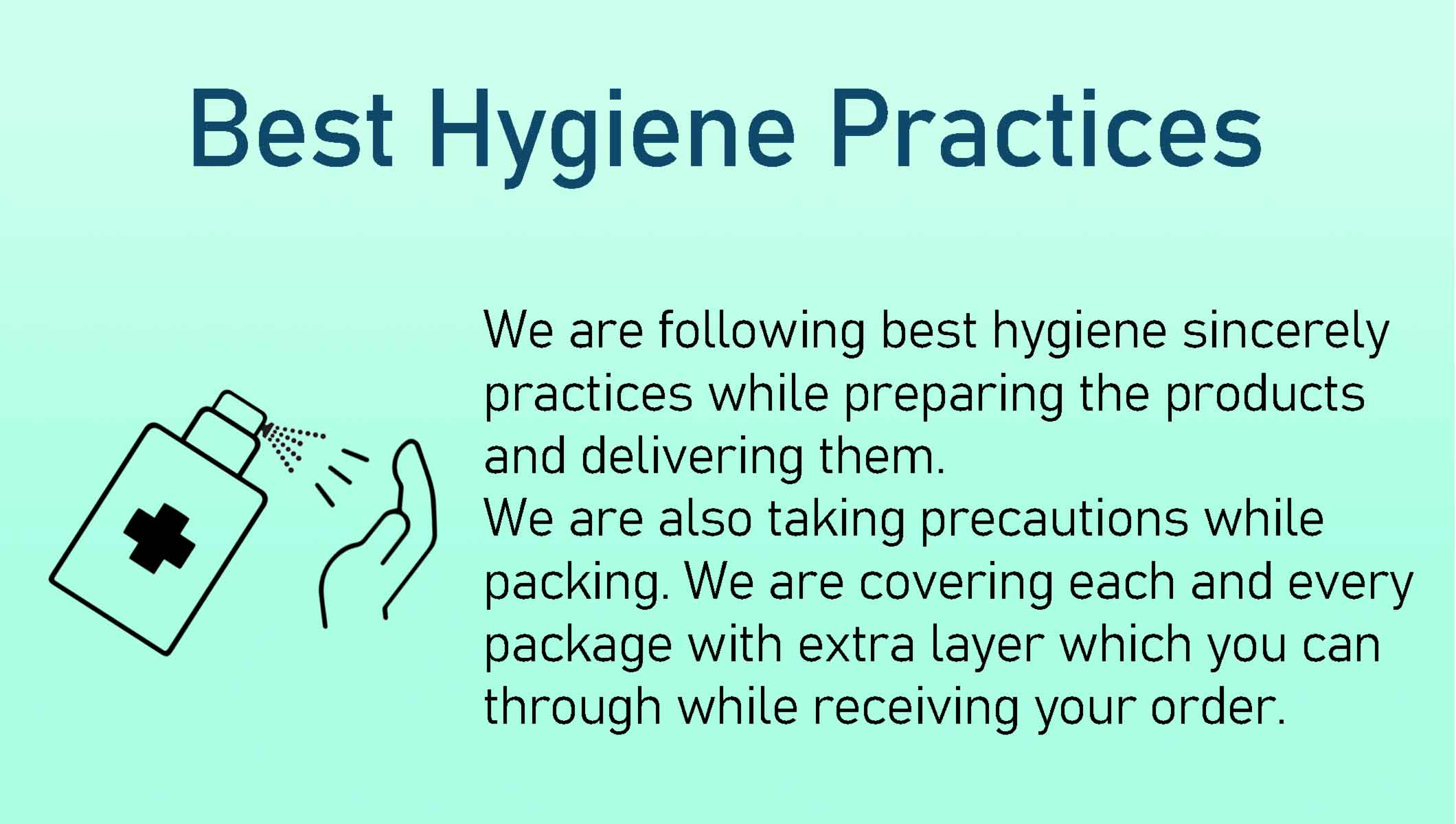 What is GRABCHOICE doing to keep customers and employees safe?
Customer safety is of utmost importance to us and we are closely monitoring the impact of COVID-19.We are also Following Guidelines issued by Central and respective State Government.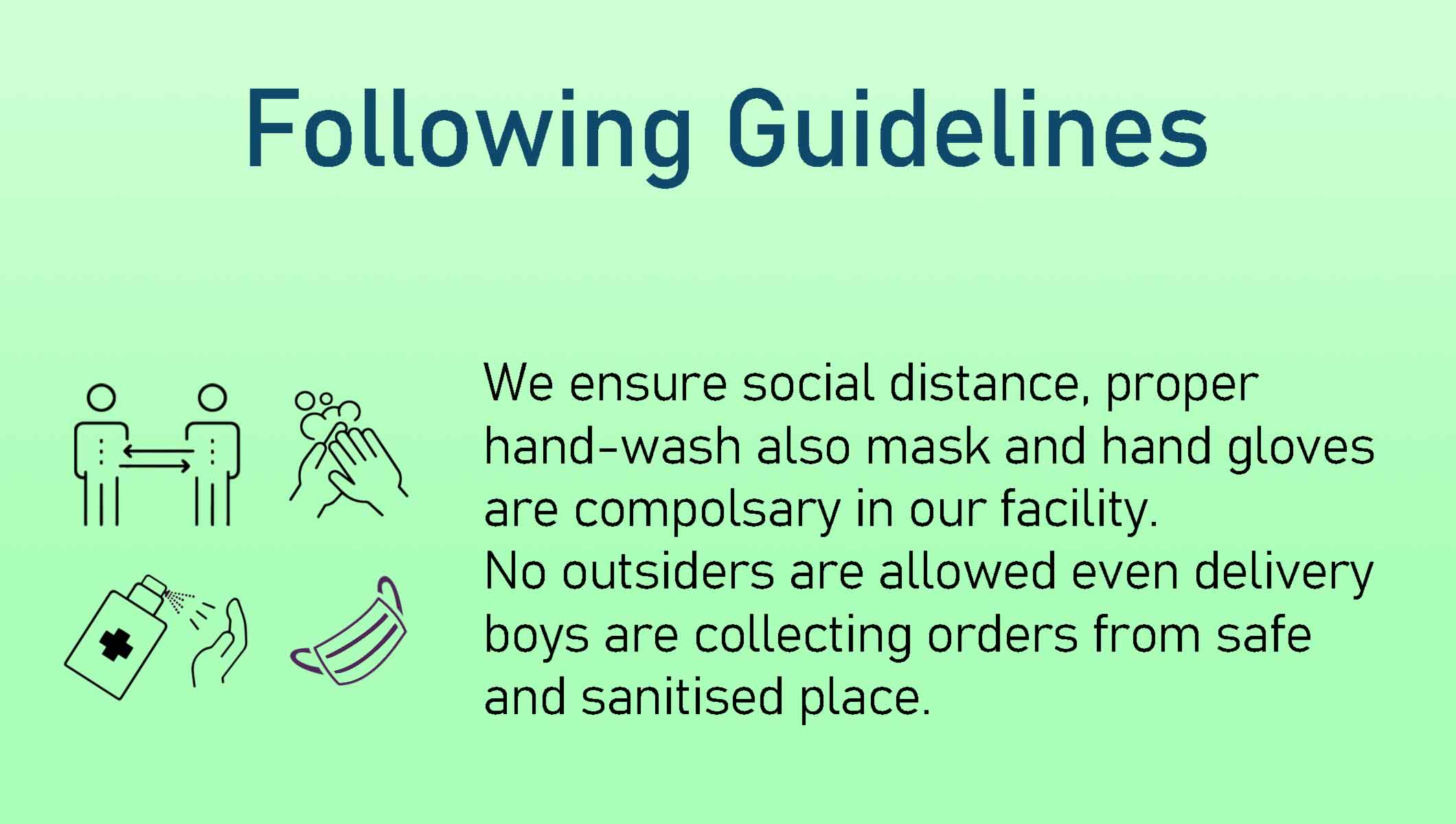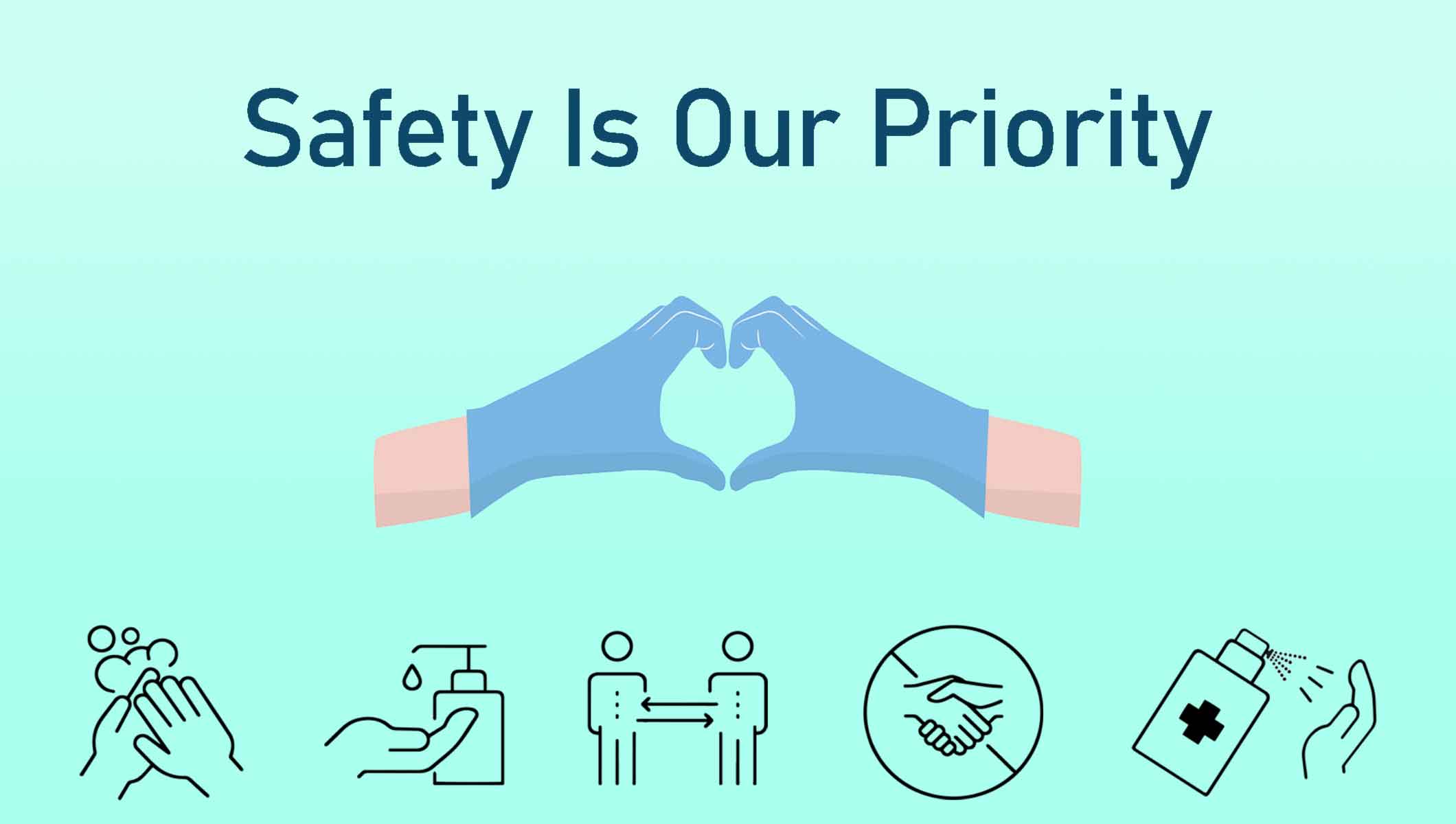 • When will Pay on Delivery services resume?

For the safety of our customers and delivery associates and to maintain social distancing, we have temporarily suspended Pay-on-Delivery option to avoid cash exchange during delivery.
• I have already placed order, but it is showing a long delivery date?
We are gearing up our operations to start delivering all products to Green/Orange zones following the Central and respective State Government guidelines. Hence, deliveries may take longer than usual. We appreciate your patience in this regard.
• What about my pending non-essential prepaid order? When will I receive it?
Based on the latest Govt. guidelines effective May 4, we have started processing existing orders containing non-essential items to locations falling under Green/Orange zones. You will be notified via email and on the app once orders are processed.
• Is it safe to receive orders?
For guidance on COVID-19, please refer to the World Health Organization website
• Is my pincode is serviceable in lockdown?

To check your pincode serviceability click here.

• I placed my order before lock-down still i have not received my order?
Sorry for the inconvenience and delayed in delivery. As of now only Delivery, XpressBees And Ecom Express is operational pan India. Kindly confirm your carrier partner first, if your courier is shipped using this carrier partner send us your order id or tracking id we will contact them and deliver your order as soon as possible.
If your order is shipped with different carrier partner kindly wait to resume there services. Everyone is working with higher authorities to resume services. But due to current pandemic situation all carriers are not allowed to start operations.


For the safety of You and delivery associates kindly maintain social distance while taking delivery of your order.